3 words every patient in the U.S. health care system should know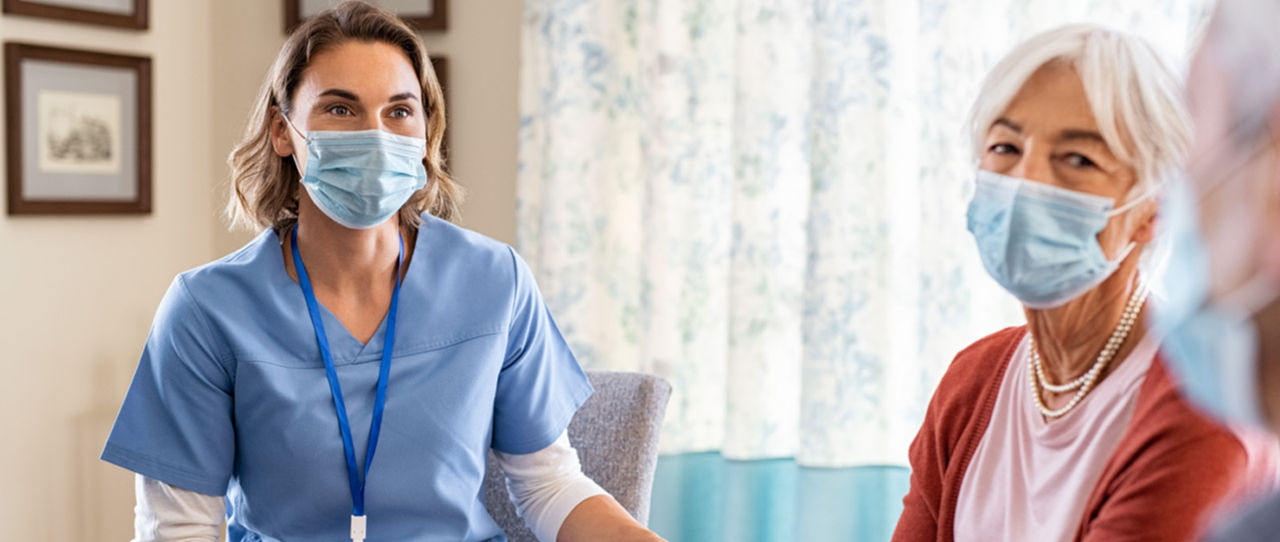 We all know the saying, "You get what you pay for." It applies to almost everything we buy. But with health care, that saying doesn't always ring true.
Most people who have had a serious illness or injury know that a heavy price tag doesn't necessarily mean a good outcome. You can pay a hefty bill and still walk away without a diagnosis or an effective treatment.

In part, that's because traditionally, doctors get paid by the number of procedures they perform, even if those procedures don't fix your problem.  And in health care, costs from vary greatly from one health care provider to another, often with no relation to quality.

We already know that health care is too expensive. Many Americans are forced to choose between medicine and groceries as it is. So for patients paying for medical care, results matter.

Thankfully, the healthcare system is beginning to change. A better model exists, and many doctors, hospitals and health insurers are starting to embrace it. It's called value-based care, and it's key to making our health care system better.

Moving toward a patient-friendly system of care
With the traditional fee-for-service model, the more prescriptions your doctor writes and the more tests they order, the more they get paid. That means patients are often subjected to what's called "over-treatment."
In fact, studies have found that 20% of all medical care is unnecessary. That number includes prescription drugs, tests, and procedures that are profitable for hospitals but unhelpful for patients.

Let's look at knee replacements as an example. Some estimates say that 34% of knee replacements are unnecessary. As a result, thousands of patients may be paying for and recovering from a surgery they may not have needed.

On the flip side, other patients often don't get enough care. The fee-for-service model drives up costs of high-tech treatments and specialty doctors, which leaves many people unable to afford the treatments and medicines they truly need.

When care is unaffordable, sick people get sicker.

Patient benefits of value-based care
More time to spend with your doctor
Better care coordination among doctors and specialists
More focus on preventive care and screenings
The right amount of care for your specific needs
Better value for your money
Here's how the new model is changing your experience at the doctor's office
Value-based care flips the script by shifting the focus from quantity to quality of care.
With value-based care, doctors and hospitals are paid more when they produce better and measurable health outcomes for you. The name of the game is catching medical conditions early, treating them efficiently, and helping you live a healthier life.

Ideally, it's a win-win for doctors and patients, because it also helps providers avoid burnout, spend more time with their patients, and connect to their purpose as healers.

At Blue Cross and Blue Shield of North Carolina (Blue Cross NC), our value-based care program is called Blue Premier, and it's one of the most rapid and comprehensive moves to value in the nation.

For us, value means three things:

Lower costs: working to reduce premiums and prevent health issues before they become costly

Higher quality care: rewarding high-quality care and positive health outcomes
A better customer experience: giving our members what they need to make the best decisions for themselves and their families
When doctors, hospitals, and insurers are held jointly accountable for better outcomes and lower costs, everyone wins. Our members are already benefiting from Blue Premier – saving money, getting on-time screenings, and preventing chronic disease.

We've partnered with over a dozen North Carolina health systems and almost 900 independent practice physicians to provide value-based care to people across our state.

What to watch for as a patient
Our health care system is moving in the right direction. The move to value is laying the foundation for better, more affordable health care for all. What exactly does this mean for you as a patient?
With Blue Premier, we expect to see a 15% medical cost savings over 10 years. We also want you to benefit from more time with your doctor and a greater focus on primary care.

If you don't have a primary care doctor, check out our guide to choosing a primary care doctor who's right for you. The primary care setting is often the best place to take care of your preventive care – think cancer screenings, flu shots, and cholesterol tests.

Preventive care can save you money and suffering by preventing disease or catching it early. With Blue Cross NC, in-network preventive care is offered to you at no extra cost.

As we lead the way to value-based care, we also want you to have greater access to mental health care. Just like with other types of care, under Blue Premier, we're rewarding providers for giving you high quality care.

Transforming the health care system won't be quick or easy work, but it's vital to the well-being of our communities. For 85 years, Blue Cross NC has been committed to advocating for our members. Changing the way we pay for care is the next step toward making health care better and affordable for all.

Browse related articles
© 2023 Blue Cross and Blue Shield of North Carolina. ®, SM Marks of the Blue Cross and Blue Shield Association, an association of independent Blue Cross and Blue Shield Plans. Blue Cross NC is an abbreviation for Blue Cross and Blue Shield of North Carolina. Blue Cross and Blue Shield of North Carolina is an independent licensee of the Blue Cross and Blue Shield Association.