Take advantage of these 10 no-cost health services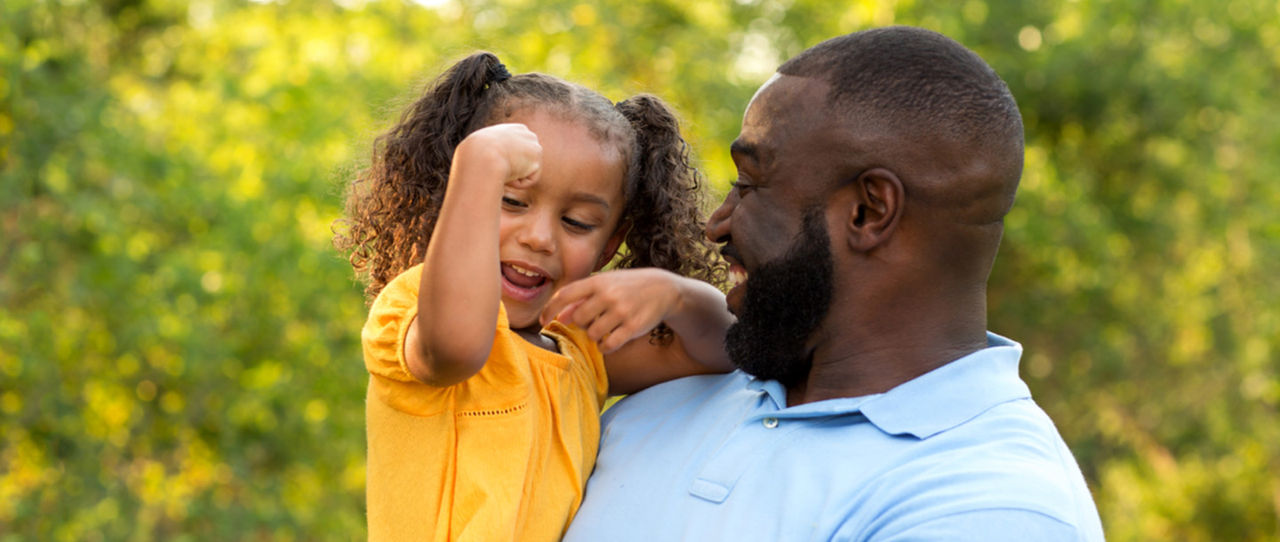 Preventive care is important to your health – and it comes at no additional cost to you
Preventive care (sometimes called "preventative care") is routine health care that helps prevent illness, disease and other health problems. It can help you stay healthy and find out early if you are at risk for developing a health problem. It could even save your life.

Many screenings and tests are covered at no extra cost to you as part of your health plan.
Here are 10 preventive care benefits that won't cost you anything extra.
Screenings can help find cancer before symptoms appear. This is important because most cancers are easier to treat and cure when found early.
Many cancer screenings are covered at no expense to you, including colon cancer and lung cancer screenings. For women, breast cancer and cervical cancer screenings are also covered.
Not everyone needs these screenings. Talk to your doctor about whether these tests are important for you based on your age and risk factors.
Cholesterol tests are recommended for adults age 40 to 70 who are overweight or obese. While high cholesterol often doesn't cause symptoms, it can put you at risk for heart attacks and other forms of heart disease. A simple blood test can help you stay on top of any cardiovascular risk.
Adults who are overweight or obese with heart health risk factors have access to healthy diet counseling.

Preventive care includes four treatments provided by a physician and unlimited nutritional counseling visits with a licensed dietician or nutritionist. Nutritional counseling is also provided to kids and teens who meet the criteria.
Vaccines save millions of lives each year.

That's why the recommended vaccines for men, women and children are covered at no additional cost to you. This includes your annual flu shot.
Blue Cross and Blue Shield of North Carolina (Blue Cross NC) also covers COVID-19 vaccines and boosters that are FDA approved, including for emergency use authorization (EUA), at no cost for all members, both during the public health emergency and after. Need more info about the COVID-19 vaccines? We have answers to your most pressing questions about the vaccine and information about your child's COVID-19 vaccine, as well.
While COVID-19 continues to dominate the news cycle, it's important to get vaccinated and get your children vaccinated against other serious illnesses, too.
5. Support for quitting tobacco
Smoking is the leading cause of preventable death in the United States. As the world grapples with the COVID-19 pandemic, cigarette sales are ticking up for the first time in four years, and this is a serious cause for concern.

If you or a loved one is trying to quit smoking, QuitlineNC can help. Blue Cross NC members have access to Quitline, which offers confidential counseling with highly trained Quit Coaches. A Quit Coach can help you make a personalized plan to quit. Most members can also get free nicotine replacement therapy by enrolling in the 4-call QuitlineNC program.
Call Quitline at 800-QUIT-NOW any time, 24/7, for support. And read more about why quitting smoking is more important than ever. Your body will start to thank you within minutes of quitting smoking.
Women have access to education and counseling around pregnancy prevention at no extra cost. All FDA approved contraceptive methods, including IUDs, generic oral contraceptives, patches and other FDA approved forms of birth control, are covered.

These resources are also available to female adolescents who are sexually active or thinking about becoming sexually active.
7. Well-baby and well-child visits
Well-child and well-baby visits are visits that provide preventive services that are age and developmentally appropriate. These visits are a time for parents to check up on their child's health, stay up to date on recommended vaccines, and track their child's growth and development.

Pregnant women and those who have recently given birth have access to breastfeeding support at no extra cost. This includes counseling with a lactation specialist through in-network providers. It also includes one manual or electric breast pump.

10. Sexual health screenings
Various sexual health tests and screenings are available to adolescents, teens and adults. This includes screenings for sexually transmitted infections (STIs) including, but not limited to, chlamydia, HIV and syphilis. Different screenings are recommended depending on age and risk factors.

Sexually active adolescents and teens also have access to counseling to prevent STIs.
Remember: To be covered with no out-of-pocket costs, the service must be:
At an in-network doctor or facility
Filed by your doctor as a preventive care visit
Identified as preventive care under the Affordable Care Act
Don't let disease sneak up on you. Take advantage of preventive care benefits. Make an appointment today.
Disclosures:
QuitlineNC is an independent organization that is solely responsible for the smoking cessation services it provides. QuitlineNC does not offer Blue Cross or Blue Shield products or services.
© 2023 Blue Cross and Blue Shield of North Carolina. ®, SM Marks of the Blue Cross and Blue Shield Association, an association of independent Blue Cross and Blue Shield Plans. Blue Cross NC is an abbreviation for Blue Cross and Blue Shield of North Carolina. Blue Cross and Blue Shield of North Carolina is an independent licensee of the Blue Cross and Blue Shield Association.