Get paid to shop for health care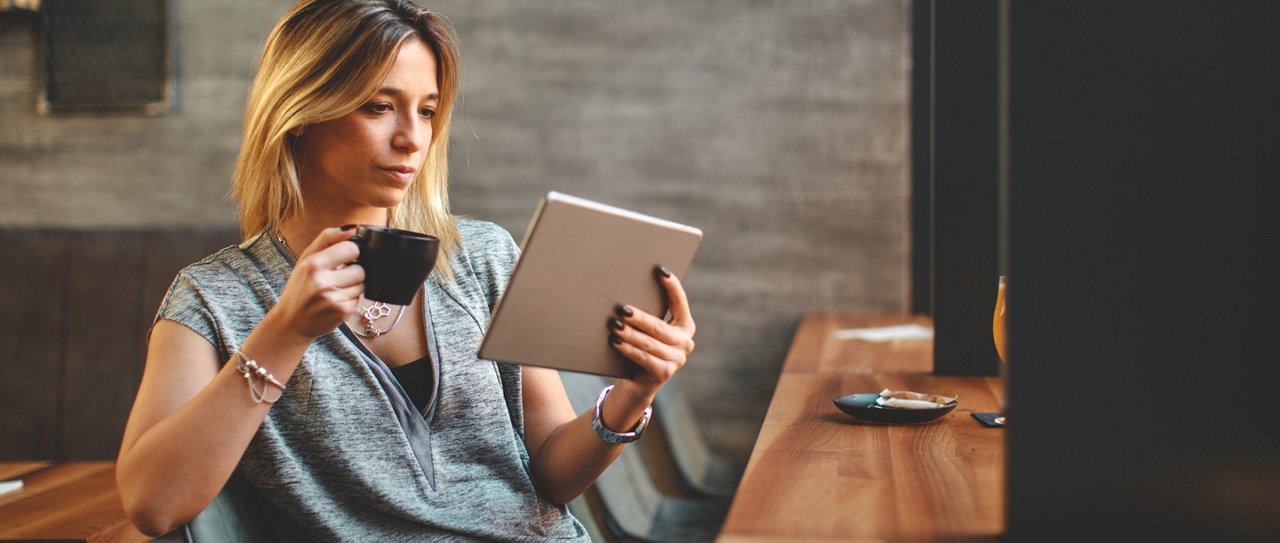 You wouldn't buy a plane ticket without knowing the real cost. But that's what many North Carolinians do when it comes to their health care.
We know that navigating the health care system and figuring out what you can expect to pay, is one of the most complex and frustrating issues that many of us face. National studies have shown that North Carolinians pay much more for health care than nearly all other states, currently ranking #50 on certain cost measures, according to WalletHub. In fact, right here in North Carolina, the cost of a procedure can differ by thousands of dollars even within the same town.
Knowing where your health care dollar goes
In just 10 years, a Blue Cross and Blue Shield of North Carolina (Blue Cross NC) analysis show that some North Carolinians will spend up to 25 percent of their take-home pay solely on medical expenses. As the largest organization in the state that insures many North Carolinians for most of their lives, we have a responsibility to do what we can to reverse these alarming trends.

And it starts with simplifying the health care process. We want consumers to know they can easily save money on one of their largest household expenses, by giving them the tools they need to make informed health care choices and get the most for their dollar.
In 2012, we introduced HealthNav℠, a tool that lets our members compare the cost and quality of health care procedures. In 2015, we made our cost data public. Everyone in NC can now search common procedures using our cost transparency tool.
In 2018 we rolled out a new program called SmartShopper, a cost-saving program that helps improve the bottom line by paying employees to shop for certain medical procedures. It has been so successful we are now making it available for any traditional self-insured employer.
SmartShopper is a cost transparency incentive program that makes it simpler than ever to find certain, lower-cost medical procedures. Members can price shop over 80 common procedures like colonoscopies and CT scans and get paid cash for visiting SmartShopper eligible providers.
Using Blue Connect, eligible members can select the SmartShopper option. SmartShopper helps identify quality, in-network doctors who can do the procedure at a lower cost.
Members select the provider they prefer and have their procedure. Then SmartShopper mails the shopper a check for up to $500 per procedure.
Transparency has become the norm for most industries. The health care field can no longer play by a different set of rules. People can't be in the dark about costs until bills come in the mail.
Improving access to pricing and quality data can help patients cut their health care costs. It also helps them make informed choices about their care. This is critical if we want to change health care, making it simpler to understand, more affordable and customer-focused.
We're excited about our range of tools that help simplify the health care experience, especially our new SmartShopper tool. These tools can't fix the health care system overnight, but we think they're a step in the right direction.
© 2023 Blue Cross and Blue Shield of North Carolina. ®, SM Marks of the Blue Cross and Blue Shield Association, an association of independent Blue Cross and Blue Shield plans. All other marks and names are property of their respective owners. Blue Cross and Blue Shield of North Carolina is an independent licensee of the Blue Cross and Blue Shield Association.