How to manage stress during the holidays and beyond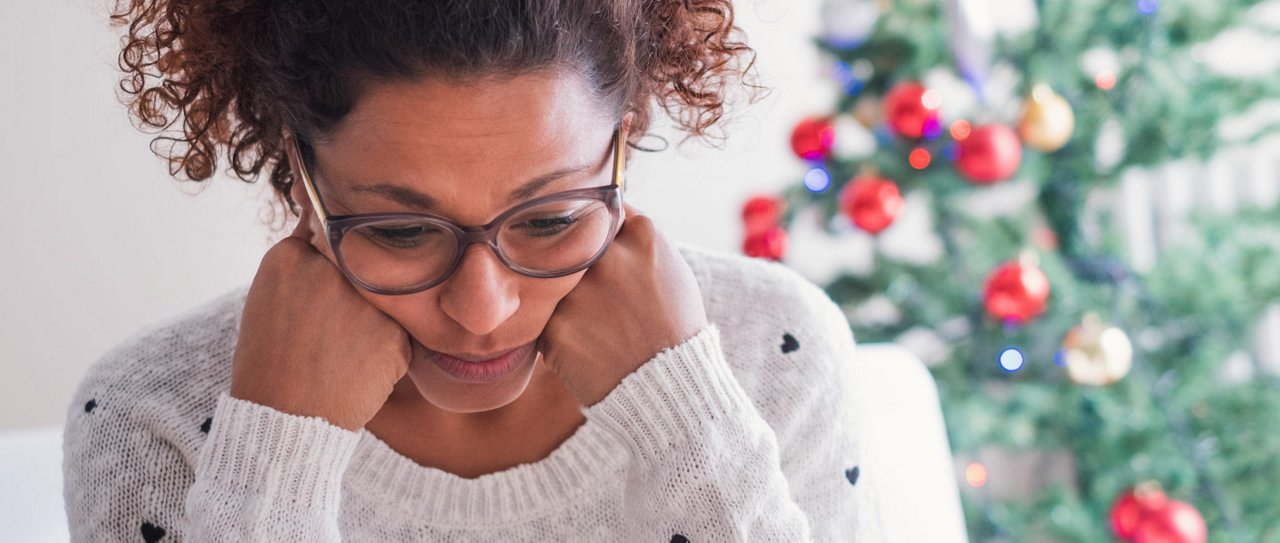 For some, the holiday season is about spending time with family and friends, rest, relaxation. But if you're like many Americans, the reality is that the holidays can leave you feeling stressed. A recent survey by the American Psychological Association found 38 percent of people said their stress level actually raises during the holidays.
Apart from the normal seasonal stressors – too much spending, family reunions, travel – North Carolinians have more reasons to be feeling the "holidays blues." 

No matter the reason, for those experiencing stress into the new year, there are options.

Here are some of the first steps to take for handling stress.

Just as you would if you were treating a common cold or the flu, the best first step in taking care of stress is to set up a visit with your doctor. If you have a primary care doctor, they can offer help. They can also give a referral to a mental health provider in your area. Don't have a main doctor? Call the number on your health plan ID card or go online to see which doctors are available in network. Blue Cross NC members can log online to search for providers here.
Take advantage of telehealth
Were you not able to get to your doctor's office before the holidays? Have no fear! Many hospitals, health systems, and health workers are more and more turning to telehealth. This technology gives high quality, convenient care. Telehealth delivers health care services remotely – making it easier than ever to get the same access to a doctor as you would in an office setting. And while insurance coverage for telehealth can differ based on your health plan, most major carriers, including Blue Cross NC, and Medicare offer some form of coverage. To learn more about telehealth, check out our latest blog.
Learn about the coverage offered through your health insurance plan
If you still have questions about the resources available to you, or want to find about more about the specifics of your mental health coverage – copayments, deductibles, or provider networks – check your health plan benefit booklet. If you still aren't sure, ask your HR representative, benefits manager or contact your insurance company directly. Blue Cross NC customers can call 888-206-4697 or visit in-person at a Blue Cross NC Center location in Raleigh, Charlotte or Boone.
Browse related articles
© 2023 Blue Cross and Blue Shield of North Carolina. ®, SM Marks of the Blue Cross and Blue Shield Association, an association of independent Blue Cross and Blue Shield plans. All other marks and names are property of their respective owners. Blue Cross and Blue Shield of North Carolina is an independent licensee of the Blue Cross and Blue Shield Association.