Loss of life, loss of heritage: COVID-19 and our American Indian communities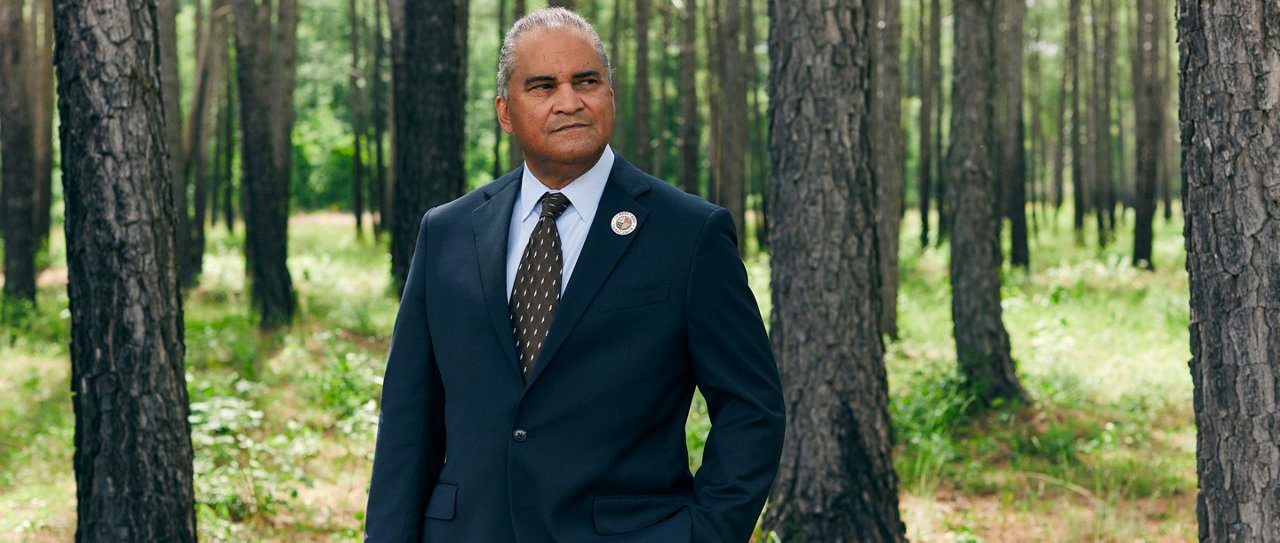 At a staggering rate, COVID-19 has taken American Indian lives. With them, the virus has taken connections to language and tradition passed down through generations.
These losses have been both personal and cultural for tribal communities.

"In American Indian tribes, our elders are a very valuable link to our past," said Sheila Epps Wilson, a member of the Sappony tribe. "Unfortunately, the pandemic makes them the most vulnerable in our community."

Her sentiment is shared across North Carolina's American Indian tribes.

"I know elders who passed away. Those losses were devastating," said Lumbee Tribe Chairman Harvey Godwin. "We couldn't go to their funerals to pay our respects."

So when he and his wife became eligible to get a COVID-19 vaccine, they agreed it was "the right thing to do." Their decision was largely driven by a desire to protect their communities. That includes the most vulnerable members: the tribes' elders.

Likewise for Patrick Suarez, a council member for the Meherrin tribe. He chose to get vaccinated for his mother, who has multiple health problems. When she struggled to get access to a vaccine, Patrick had an idea. He would bring the vaccine to her.

He called the local health department and proposed a vaccine drive on Meherrin land. With the help of the health department, the local sheriff's office and two nurse volunteers from the Meherrin tribe, he organized vaccinations for 65 people from both Meherrin and neighboring tribes. His mother was the first in line.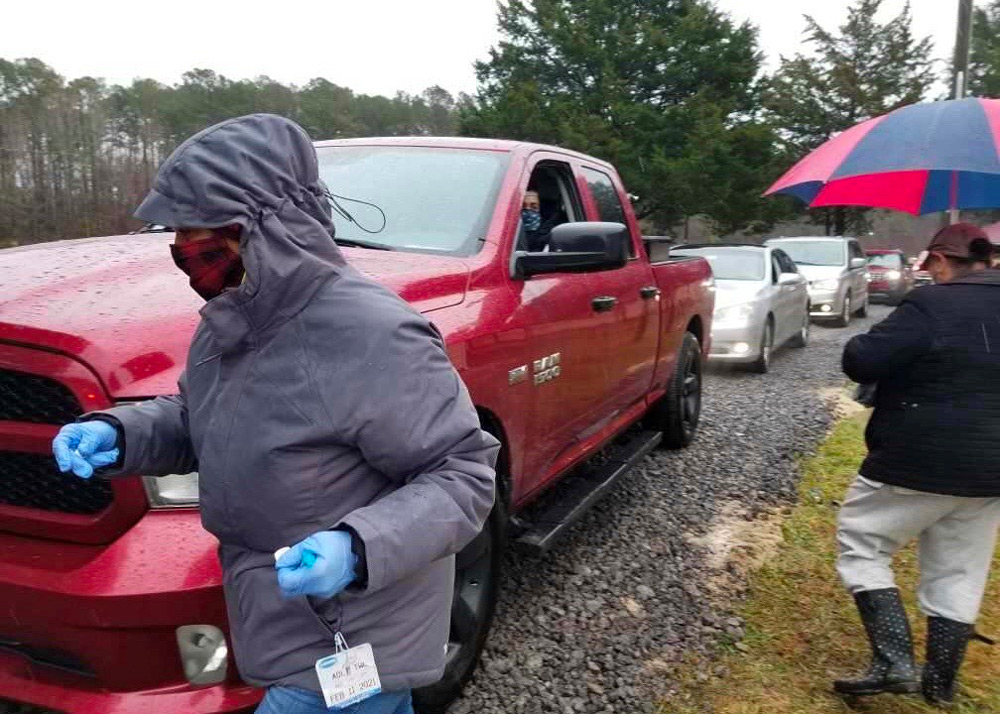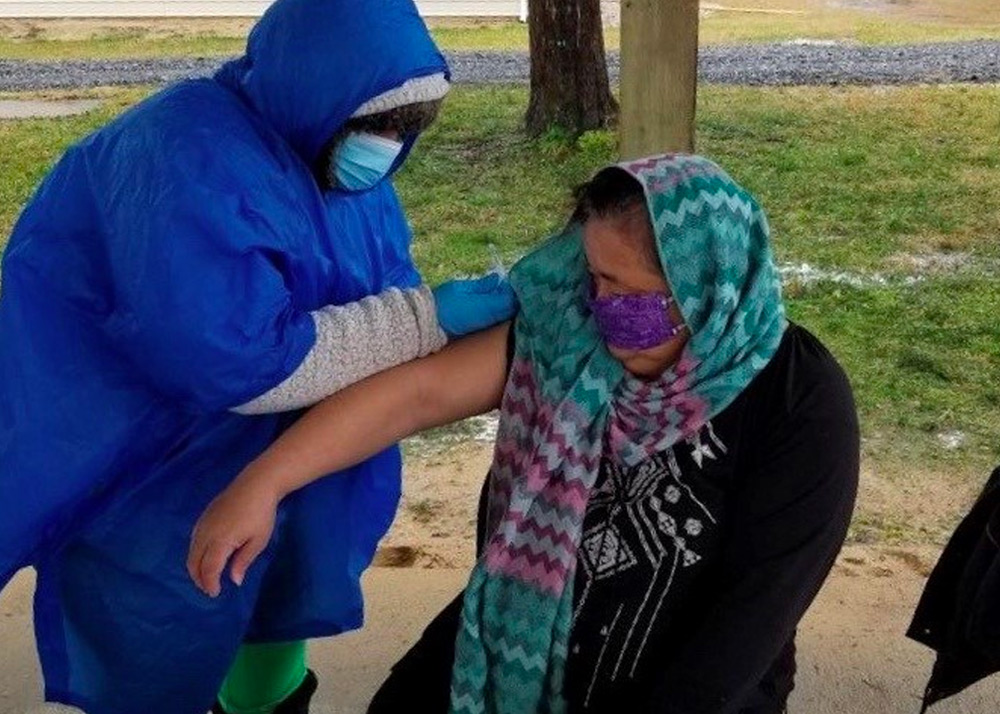 The Coharie tribe, too, hosted a vaccination clinic. Tribal administrator Greg Jacobs said the Coharie council has spent much of this year registering elders for vaccines. They also helped transport elders to appointments.
"I feel getting vaccinated is my civil duty to protect my community and society in general," he said. "It shows loyalty and respect to our country. Getting vaccinated is citizens' call to arms to protect Americans."

Designating vaccines specifically for the tribes has been crucial. COVID-19 is killing Native Americans at almost twice the rate of White Americans having a particularly devastating effect on American Indian communities. Financial hardship, loss of jobs, and a lack of strong internet in rural communities have made existing disparities worse.

In addition to losing members of the tribes to COVID-19, American Indian tribes have had to forgo community gatherings and annual traditions during the pandemic. But with vaccines available, hope is on the horizon.

When it comes to deciding to get the vaccine, Vice Chair of the Lumbee Tribe, Corbin Eddings encourages others to seek conversation with those around them.

"Talk to folks you respect," he said. "Talk to folks who make informed decisions, that you look up to and have gone to for advice in the past. Think about your family, and don't rush the decision. You should feel comfortable with your decision. But remember, it's not just about you."

Tribes have begun to talk of recovery, of resuming cultural traditions in-person next year. Although the road ahead is long, it shows promise.

"There will be an aftermath to this for a long time," said Chairman Godwin, "but we have hope."

Browse related articles
© 2023 Blue Cross and Blue Shield of North Carolina. ®, SM Marks of the Blue Cross and Blue Shield Association, an association of independent Blue Cross and Blue Shield plans. All other marks and names are property of their respective owners. Blue Cross and Blue Shield of North Carolina is an independent licensee of the Blue Cross and Blue Shield Association.