American Indian Heritage Month and Healthy Blue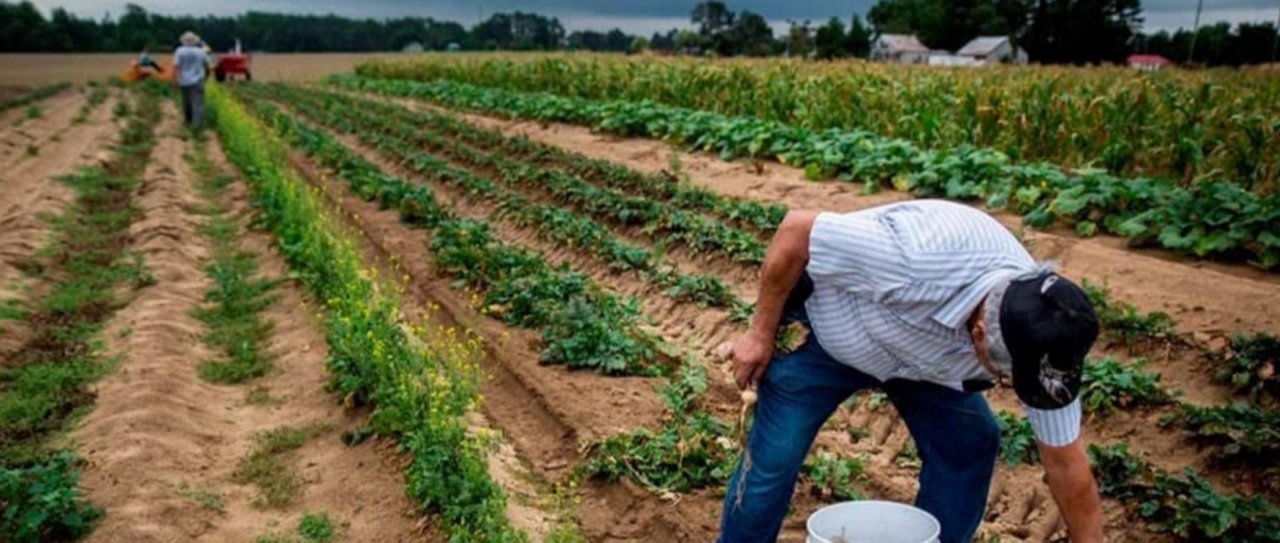 Each November, we acknowledge American Indian Heritage Month – a time to celebrate and raise awareness of the diverse American Indian population we have here in North Carolina. But these efforts are important throughout the year, too. Our state is home to eight tribes and four urban Indian organizations and has the second-highest Native population east of the Mississippi River.
You may not know that Blue Cross and Blue Shield of North Carolina (Blue Cross NC) has a tribal liaison to better serve these communities' needs, working with Healthy Blue, Blue Cross NC's Medicaid offering. Blue Cross NC was awarded one of four statewide contracts to provide Medicaid services under the new Medicaid managed care plan, which requires each health plan to have a tribal liaison to address the unique needs and structures of all tribal communities in NC.
In my role as tribal liaison, I have a responsibility to form and maintain relationships with all tribes in NC. I provide opportunities to educate on the Medicaid transformation process and share with them the great benefits that Healthy Blue has to offer to their Medicaid eligible members.  
In my role, I also advocate for the needs of each tribe, assist them in communicating their needs to Healthy Blue and the State, and ensure that we are sensitive to culture considerations along the way. This includes the language we use, traditions that are observed, tribal government processes and policies, and more. I view my role as creating a two-way path – clearing a path to ensure our tribes are seen and heard on their terms and a path to get the necessary information from Healthy Blue to our tribes.
Without uplifting Native voices in the discussion, we cannot expect the solution to be appropriate for Native people.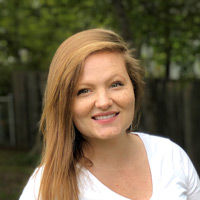 Teryn Brewington
Personally, I am an enrolled member of the Sappony Tribe – a small, state-recognized tribe on the border of NC and VA. Therefore, I have been in and around Native community all my life and have a deep understanding of the culture. This allows me to recognize unique considerations, potential barriers, and opportunities for engaging with the tribes. This also gives me a deeper understanding of the needs of state-recognized tribes – a rare skillset when the focus is generally on federally-recognized tribes.
Considering the size of the state's American Indian population, it is extremely important that American Indians have a seat at the table and a say in how Medicaid transformation is happening in our state. Without uplifting Native voices in the discussion, we cannot expect the solution to be appropriate for Native people.
Our tribal communities also possess overwhelming strengths that have allowed us to survive to this point for thousands of years. One of those strengths is our understanding of traditional foodways that are important for not only maintaining our culture, but also ensuring healthy lifestyles and our ability to feed our own people.
For several years, Healthy Blue has been supporting tribes' efforts in food sovereignty by ensuring tribes have funding to maintain tribal gardens and distribute produce to tribal members in need. Healthy Blue has helped in purchasing equipment to harvest gardens, supporting elderberry harvests and courses on making homemade elderberry syrup, and supporting classes for youth on how to identify plants and grow food, among many other efforts. Blue Cross NC and Healthy Blue have been on the forefront of transforming healthcare, and now even more so, transforming healthcare to include effective solutions and positive outcomes for the American Indian population in NC.
Browse related articles
© 2023 Blue Cross and Blue Shield of North Carolina. ®, SM Marks of the Blue Cross and Blue Shield Association, an association of independent Blue Cross and Blue Shield plans. All other marks and names are property of their respective owners. Blue Cross and Blue Shield of North Carolina is an independent licensee of the Blue Cross and Blue Shield Association.