New advisory marks a first in the nation's efforts against opioid overuse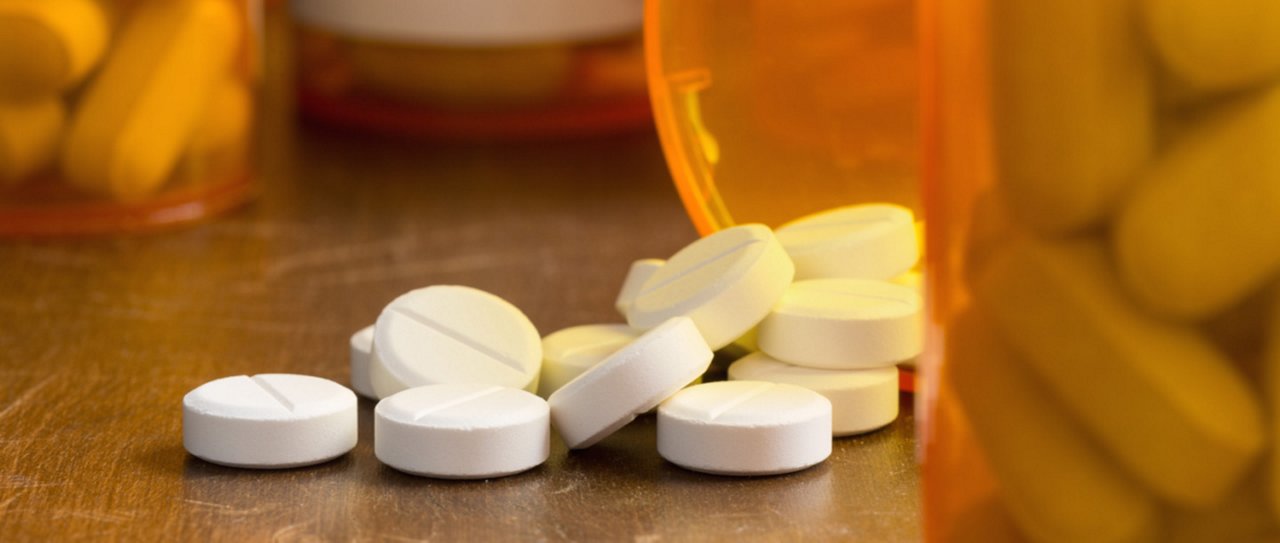 Just last month, the American Heart Association (AHA) ventured into new territory: the organization issued its first Presidential Advisory related to opioid use. Coming in the weeks leading up the National Recovery Month, the announcement reflects the hard reality that the United States is actually losing ground in our battle against opioid overuse.
The ongoing COVID-19 pandemic has taken a toll on our mental health, and this is driving nation-wide increases in substance use. Overdose deaths were up around 30% in 2020. Nearly 80% of those deaths were attributed to opioids. Tragically, opioid overdose is now a leading cause of death for adults ages 25 to 54 in the U.S.

If there's some cause for optimism, it's that the AHA advisory illustrates how the health care system is mobilizing to address opioid overuse as a "whole-person problem," which demands a collaborative and integrated approach across organizations.

A comprehensive call to action
The advisory delivers a comprehensive overview of the many areas where cardiac care, opioid treatment and overuse intersect, offering specific recommendations across diverse focus areas. Some of the strategy highlights address include the following.
Stemming the flow of opioids
Many of the recommendations direct clinicians to minimize reliance on opioids for treating pain in patients with cardiovascular disease. The report acknowledges that providers have had inconsistent and inadequate guidance on best practices for treating post-surgery pain, and it calls for research to identify more effective nonpharmacological pain treatment options.
Reducing harm by codifying emergency response procedures during suspected overdoses
The advisory synthesizes AHA guidelines and recommends, among other things, that CPR training should emphasize the importance of dialing 911 and beginning CPR before using naloxone, even when opioid overdose is suspected.
Recommending regulatory action to alleviate the health impacts of opioid overuse
Among other policy recommendations, the advisory advocates for the expansion of syringe service programs to reduce the risk of infective endocarditis and more education among health care professionals to establish consistent and uniform protocols on tapering opioid use.
Identifying gaps in opioid research and education
In addition to calling for more work to identify the physiological nature of opioid addiction and more effective alternatives to pain management, the advisory outlines the need for research that will help the medical community understand and control the cardiovascular impacts of opioid withdrawal.
Embracing a whole-person approach to SUDs
The AHA Presidential Advisory arrives at a critical time in our nation's health: in the midst of a global pandemic, the United States continues to struggle with a national epidemic. The rising number of overdose deaths is one significant reason why our nation's average life expectancy lags behind other wealthy countries'.
Most people probably don't think about the relationship between heart health and opioid overuse, but the advisory is an important reminder: SUDs impact overall well-being and require a whole-person, whole-community approach to prevention and treatment.

This is why Blue Cross and Blue Shield of North Carolina (Blue Cross NC) has invested heavily to integrate behavioral health into primary care. It's why we've collaborated with Shatterproof to help patients make well-informed decisions about the best treatment options for them. It's why we advocate for well-informed protocols and policies to prevent opioid misuse, abuse, fraud and diversion, and why we support the organizations leading the work in our communities to understand and combat opioid overuse, including our support of PBS North Carolina programming exploring the opioid epidemic in North Carolina and the recovery community's support, strength and resilience.

There's no single solution to confronting the nation's opioid crisis – it's going to take a full-on and sustained action across multiple fronts.

© 2023 Blue Cross and Blue Shield of North Carolina. ®, SM Marks of the Blue Cross and Blue Shield Association, an association of independent Blue Cross and Blue Shield plans. All other marks and names are property of their respective owners. Blue Cross and Blue Shield of North Carolina is an independent licensee of the Blue Cross and Blue Shield Association.