Why health insurance is important and what options you have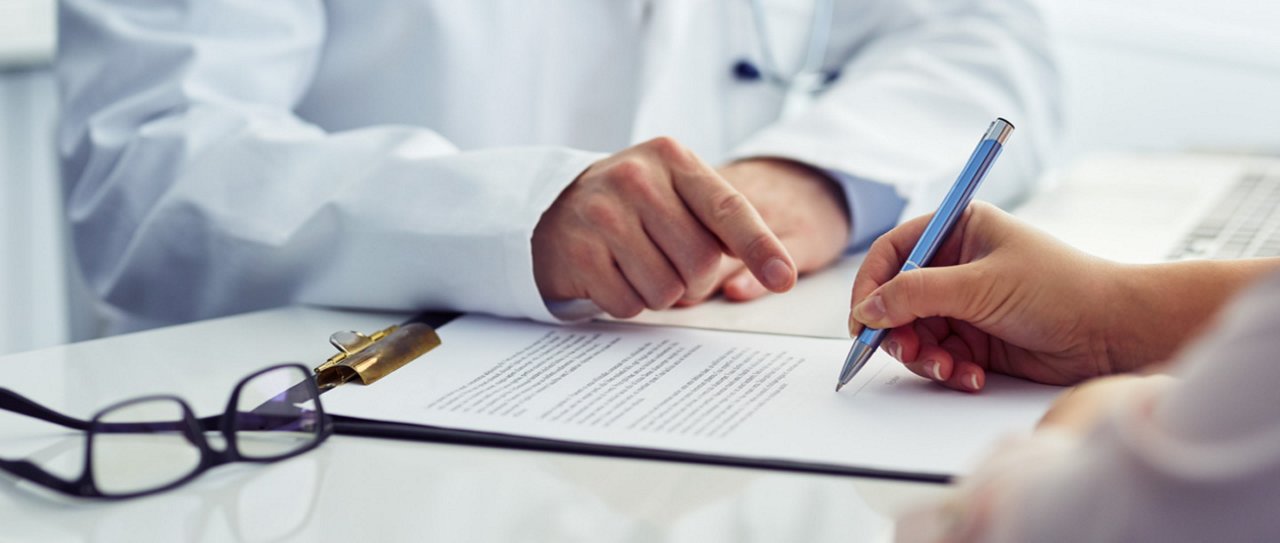 You never plan to get sick or have a medical condition. So when the unexpected happens, having health insurance can give you peace of mind.
Health insurance also helps you maintain good health. People with health insurance are more likely to stick to routine care or check-ups when something seems a little off.
Here are a few stories from members sharing how health insurance has helped them in times of need:
Tom was able to get his depression and addiction under control working with Blue Cross NC and a psychologist.
Margaux saved almost $500,000 in medical expenses while treating her cancer.
Here is a breakdown of a variety of options you have when considering an insurance plan. It is essential to consider your specific situation, including employment, health needs for you and your family and finances.
If you would like to speak to someone about particular plans and your needs, feel free to reach out by phone, secure message or chat. You can also contact a local insurance agent.
Coverage through your student health plan – Many colleges offer student health plans. It can be an easy and affordable way to get basic coverage. Many times, it's part of your tuition.
Coverage under your parents' plan – If your parents have insurance, you may be able to stay on their policy until you turn 26.
Health insurance through your employer
If you work for an employer who offers health insurance as part of their benefits package, this may be your best option. The employer pays a portion of the expense for you.
You will still pay a premium and may have copays or coinsurance. But these plans are attractive because the premiums come out of your paycheck before taxes.
Life happens and situations change
We understand that life happens and situations change. In the health insurance industry, these important life changes are called qualifying life events. When you experience a qualifying life event, you become eligible for a special enrollment period. This allows you to sign up for coverage or update your current plan. It's your chance to make necessary changes or to choose new or different coverage based on your needs.
Some qualifying life events include:
Getting married
Having a baby
Losing other health coverage due to events like a job loss
Moving permanently to a new state. (Note: Temporary moves or temporary changes in location, including long-term stays at hospitals, are not qualifying events.)
Turning 26 and losing eligibility for coverage on a parent's insurance plan
If you've experienced a qualifying life event, it's important to shop for and choose new health insurance right away. Generally, a special enrollment period is only available up to 60 days after the qualifying event. After that, you may not be able to add or update your health insurance coverage until the next open enrollment period begins.
We have several options to get your questions answered so you feel confident in selecting the right plan for you.
Visit our contact us page to see your options on how to reach us, find a local agent or contact one of our Blue Cross NC center stores for a one-on-one discussion.
© 2023 Blue Cross and Blue Shield of North Carolina. ®, SM Marks of the Blue Cross and Blue Shield Association, an association of independent Blue Cross and Blue Shield plans. All other marks and names are property of their respective owners. Blue Cross and Blue Shield of North Carolina is an independent licensee of the Blue Cross and Blue Shield Association.