Caring beyond the chat window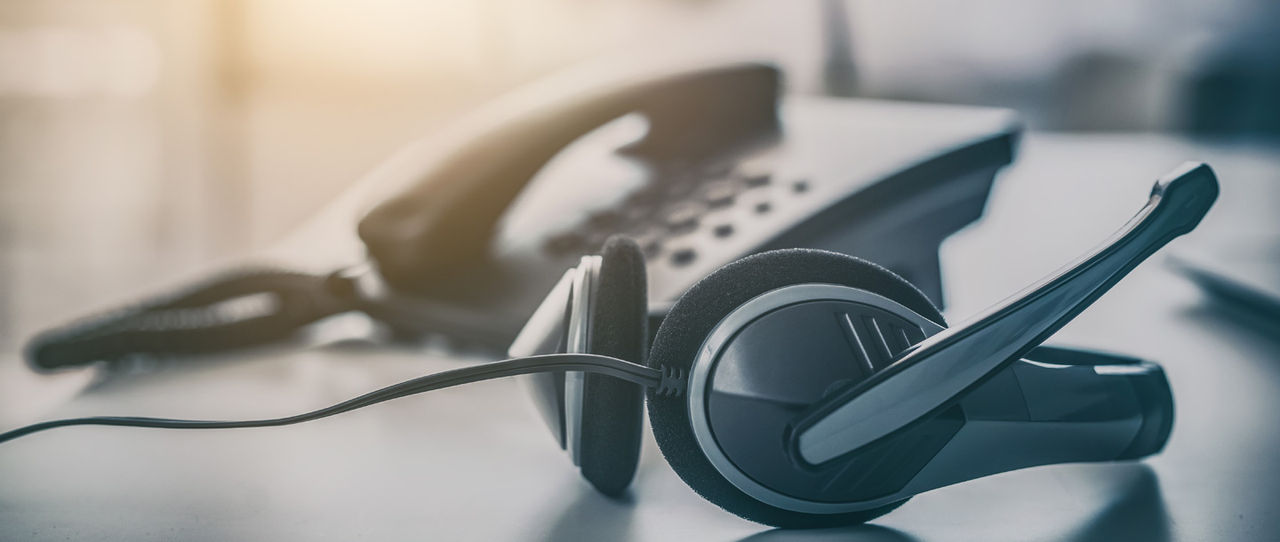 "I need an advocate."
The chat window blinked open on Cindy Evers' screen. She's a Customer Service Advocate at Blue Cross and Blue Shield of North Carolina (Blue Cross NC), working from home in Bladen County in Eastern North Carolina. "Advocate" is her title, of course, but rarely had she seen the word written with such urgency.

The member in the chat window had spent hours on the phone, waiting to speak with anyone who could help explain why her prescription's copay was so high. One hundred and seventy-two dollars was more than she could afford, and certainly more than the $10 she was expecting. But she needed the prescription. It was essential – the only medication that could prevent an onslaught of debilitating migraines.

Cindy jumped to action, quickly typing back to try and assess the situation. But, as often occurs in the many emails and message chains Cindy engages with each day, the member dropped without response: "Member has left the chat."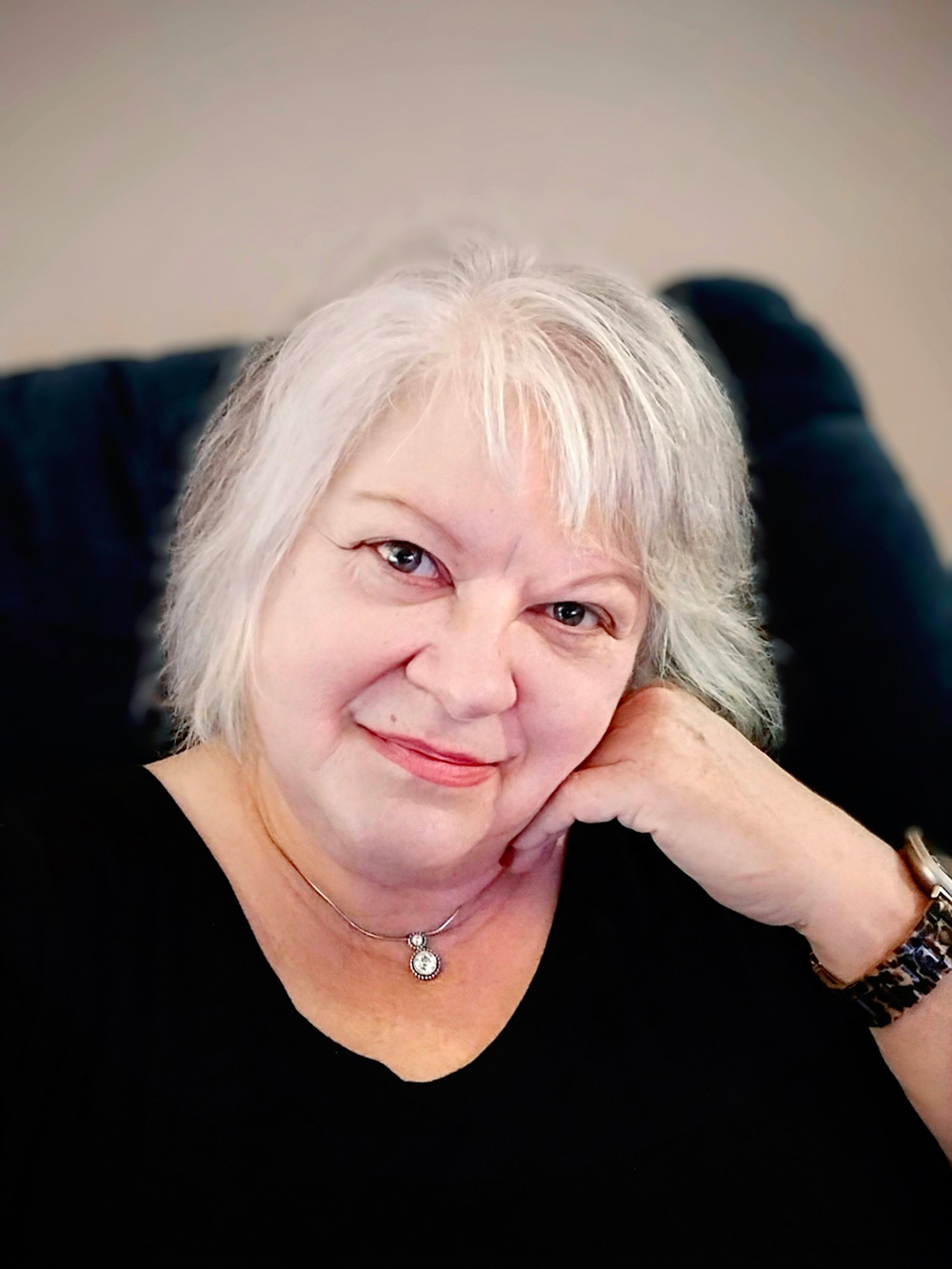 Cindy Evers
"I immediately called her back," said Cindy. "I knew she had already talked to a supervisor. She had already spent hours on the phone."
It was around 7 pm, but Cindy thought she could get ahead of the issue. She reached out to one of Blue Cross NC's corporate pharmacists who saw the email after hours and who, also, recognized the urgency. They teamed up to make the changes necessary so the member would be able to pick up her prescription first thing the next day.

"In the morning, I called to make sure the pharmacy had re-run the prescription. Then, I called the member to let her know it was ready, but she had already gone to the pharmacy and picked it up."

The member told Cindy: "If I could hug you through the phone right now, I would." She was happy, and relieved.

Cindy is one of many Customer Service Advocates at Blue Cross NC, working with members each day to help them understand their benefits in an ever-shifting market and to support members who need to resolve challenging issues with their coverage.

When asked what she does to help members feel heard, Cindy said "I put myself in their shoes." She doesn't just listen, but she relates to their stories and realizes what a profound effect a little empathy can have on someone's life, especially as it relates to their medical care.

"You can't always give them the answer they want, but I try to!"

Cindy works to anticipate some of the questions that members might ask her, reading through their memberships and coverage and answering inquiries preemptively where possible. She tries to point out self-service options, places they can go to find their own answers without having to wait for a response from a team member.

But she also tries to assure that folks know what programs they qualify for and what resources are available to help them maximize their membership with Blue Cross NC. Some members qualify for nurse support and in-home care, and don't realize it. Others might have interest in seeing a therapist or exploring gender affirmation treatment, but don't know where to start or which team contact. Cindy acts as their advocate and steers them in the right direction.

"Based on my own personal experience, in life and with medical issues, I try and see all these issues from the member's point of view," she said. "I try to do the best I can to provide members with the best service while I have them on the phone or… through the chat window."

But most impressive, perhaps, is Cindy's encyclopedic knowledge of Blue Cross NC's policies. She knows them like the back of her hand.

"There are some new policy changes in 2022 for certain plans, like the Blue Home, Blue Local and Blue Value plans," Cindy explained. "They're designed for use in-state, so if a member goes out of state for services rendered, emergency room visits will apply in-network, but other services may not."

Many Customer Service Advocates spend much of their time clarifying the boundaries of a plan's network for Blue Cross NC customers, so Cindy always recommends that members check the Treatment Cost Estimator Tool by logging in to Blue Connect for upcoming provider visits and medical procedures. The tool will provide an estimated range of out-of-pocket costs for each procedure or service. Also, they can search for in-network providers using the Provider Service tool – saving members money on out-of-pocket expenses and assuring that no one is caught off guard.

"Sometimes I suggest that members use telehealth services for certain situations. You don't have to leave the house; you can schedule the appointment at your convenience." Cindy explained that she sometimes confides in members about her own use of the program.

"I tried it myself when I didn't feel like going out. It worked really well for me!" she chuckled.

With every story and every laugh, Cindy embodies what many members need in their moments of confusion or crisis – an advocate. Someone who will listen closely to their needs and help chart a path forward through an often-confusing health care system.

"This is the first time I've done this!" Cindy remarked during the interview for this article. "I don't know how to be the interviewee. I'm always helping other people!"

That's what advocates do.

Browse related articles
© 2023 Blue Cross and Blue Shield of North Carolina. ®, SM Marks of the Blue Cross and Blue Shield Association, an association of independent Blue Cross and Blue Shield Plans. Blue Cross NC is an abbreviation for Blue Cross and Blue Shield of North Carolina. Blue Cross and Blue Shield of North Carolina is an independent licensee of the Blue Cross and Blue Shield Association.