Blue Cross NC employee challenges the status quo of health care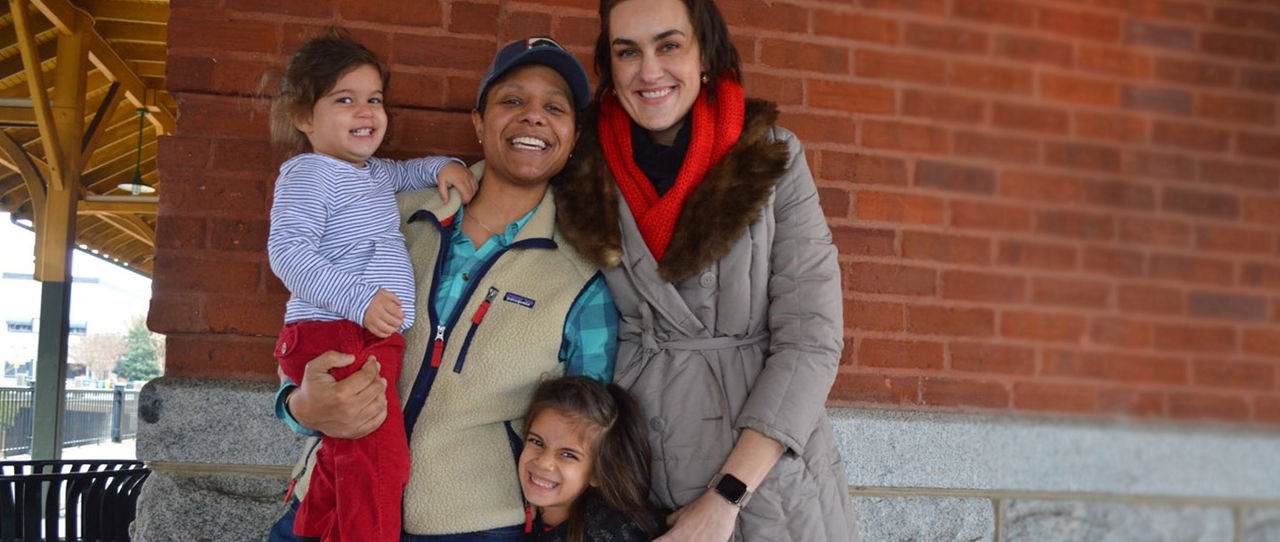 Alicia Stokes has many passions – helping advance young leaders, staying involved in her community, and raising her two young children. But one of her very first passions was health.
"Commitment to health has been ingrained in me my entire life," she said.

Alicia's parents have suffered from sickness throughout her life. Her father passed away 3 years ago from a heart attack. Her mom suffered a stroke about a decade ago and currently lives in a nursing home. Seeing her parents struggle has spurred her commitment to not only focus on her personal health, but the health of others.

"I want to advance my health and help people advance theirs," she said. "There are people whose lives depend on me being a catalyst for change."

Working as the director of Insights and Innovation at Blue Cross and Blue Shield of North Carolina, Alicia has many opportunities to drive change. She and her team help employees and providers understand why they shouldn't be satisfied with the status quo of healthcare. They suggest ways for the company to push boundaries.

Alicia is fearless about changing healthcare, and she's also fearless about being herself. At times when she's on camera for a meeting, she can be seen wearing a T-shirt and proudly displaying her colorful arm tattoos. She could easily wear something to cover up her body art – and often does – but Alicia isn't interested in hiding who she is.

"I've been so encouraged to see employees and leaders embrace their true selves in a time where our work and home lives seem to have more overlap as we've been working from home. Through those experiences, we've learned a lot about each other. And we've continued to do great work to deliver on our mission for our customers and communities," she said.

"At Blue Cross NC, I can be my true self, which helps me be my best self. As a Black gay woman, this was incredibly important to me and my family. The company culture, combined with our commitment to our customers and communities, is what makes me proud to work here. To me, being fearless is showing up as your true self every day, with relentless ambition to drive positive change."

Alicia drives that change by consistently advocating for the communities she serves. They look at how things like your zip code or income can affect your health. Then they suggest ways to improve health outcomes for all.

"We need to think about health broadly," she said. "I want to help people recognize that real health disparities exist among marginalized communities and help them understand how we can lead the charge to improve these inequities."
Her values align with Blue Cross NC's: being happy, healthy, and leaving this world in better shape than we found it.

"I have this relentless belief that we can be part of the change we want to see," she said. "And I want to help others believe that too."

© 2023 Blue Cross and Blue Shield of North Carolina. ®, SM Marks of the Blue Cross and Blue Shield Association, an association of independent Blue Cross and Blue Shield Plans. Blue Cross NC is an abbreviation for Blue Cross and Blue Shield of North Carolina. Blue Cross and Blue Shield of North Carolina is an independent licensee of the Blue Cross and Blue Shield Association.