From army medic to physician assistant: Helping transform NC's medical deserts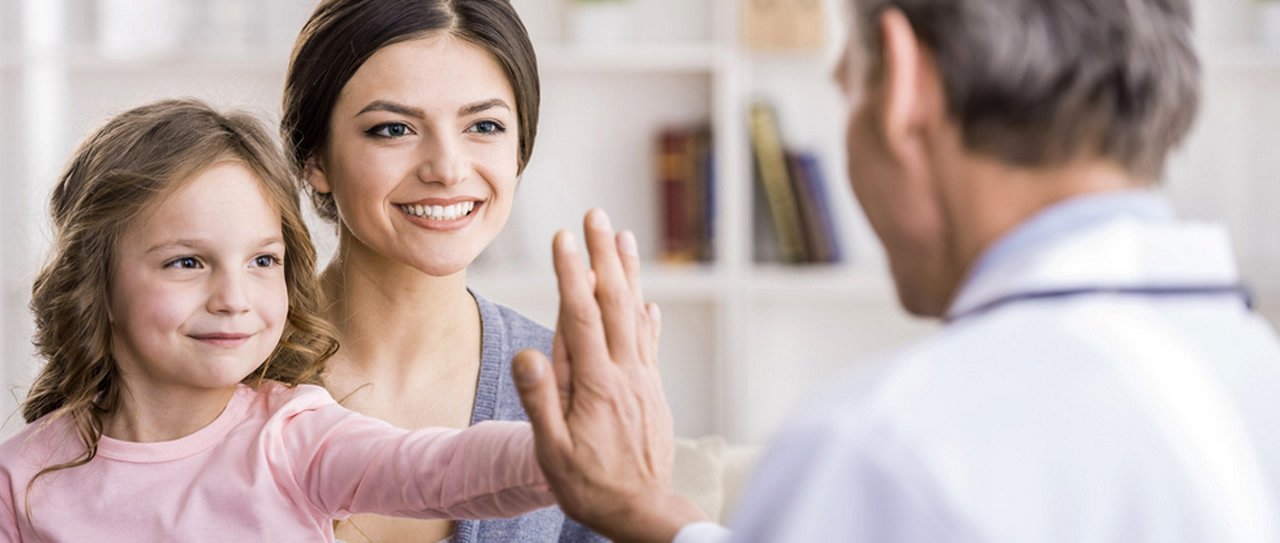 Imagine this scenario. You're in a combat zone. You have to tend to the gunshot wound of a fellow soldier with little more than a bag of medical supplies to help you.
It's not exactly a sterile environment – think desert conditions, sand, and dirt. Then you have to carry this wounded soldier, likely a friend of yours, on a stretcher to a chopper waiting nearby. By nearby, we mean a few kilometers away. And as a reminder, you're in a combat zone.
Sound stressful?
To most of us, the closest we might get to this intense situation would be in a video game. But for Gary Taylor, a physician assistant student at the UNC School of Medicine, this was familiar territory during his 10 years in the Army as a Special Forces Medical Sergeant. 
From military to civilian life
Gary wasn't always working in scenes out of a movie. Stationed in Fort Bragg, he says, "I'd treat everything from stuffy noses to serious injuries."
And a lot of times it was on-the-job-training. Under a battalion surgeon's supervision, he learned how to treat gunshot wounds, stabilize patients for transport, perform life-saving intubation procedures, and treat wounds from severe injuries (like a fall from a helicopter).

This is where the UNC School of Medicine's Physician Assistant Studies (PA) program steps in.

Since 2015, the UNC PA program, with funding from Blue Cross NC, has worked to recruit military veterans, non-traditional students, and students from rural and medically underserved areas.

It makes perfect sense – veterans like Gary have the experience of saving lives in less than ideal conditions. They have a strong work ethic and the experience of working under intense pressure.
"I want to work in a rural, underserved area," says Gary. "It's what I know. I like the challenge of being able to work with limited resources and supplies, with exceptional outcomes." 
We need people like him. Seventy of North Carolina's 80 rural counties are classified as medical deserts due to their lack of primary care. Nationwide, by 2025, the U.S. is expected to have a shortage between 124,400 and 312,000 physicians, and 37 percent of that shortfall is expected to be in primary care medicine.

Gary will graduate from the program in December and is currently on a rotation at a rural hospital in Chatham County, North Carolina. He says he loves working in this intimate environment where he can be with patients from their admission to their discharge.

"I truly love the patient contact that you get in a small, rural setting. You have that continuity of care that I believe makes for a better patient experience," he says.

He hasn't nailed down where he will work after graduation (his professors tell him to start looking in August), but he knows he wants to stay in rural North Carolina. "My family and I have a few acres out in the country. We've put down roots here."
Blue Cross NC is investing $1.2 million in the UNC School of Medicine's Physician Assistant Studies program. This investment builds on Blue Cross NC's 2012 investment of $1.2 million. The 2012 investment established the physician assistant master's degree program at the UNC School of Medicine's Department of Allied Health Sciences. 
This new investment will continue the program's goal of addressing the shortage of medical professionals statewide by providing scholarships for veterans seeking their physician assistant certification as well as physician assistant students pursuing their careers in rural parts of the state. 

Currently, 35 percent of all physician assistant students at the UNC School of Medicine are military-affiliated or veterans, 63 percent are from North Carolina and 21 percent are from medically underserved populations.

Specifically, the funding will help lay the foundation for developing the rural sites needed to accommodate the increase in the number of students on clinical rotations in their second year of study. Additionally, it will allow the program to recruit and cultivate top faculty.
The investment is part of Blue Cross NC's larger commitment to contribute $50 million toward community health initiatives in 2018. The investment is partially funded through $40 million in tax savings generated through the recently passed Tax Cuts and Jobs Act.
Browse related articles
© 2023 Blue Cross and Blue Shield of North Carolina. ®, SM Marks of the Blue Cross and Blue Shield Association, an association of independent Blue Cross and Blue Shield plans. All other marks and names are property of their respective owners. Blue Cross and Blue Shield of North Carolina is an independent licensee of the Blue Cross and Blue Shield Association.