A time for change: Addressing the drivers of health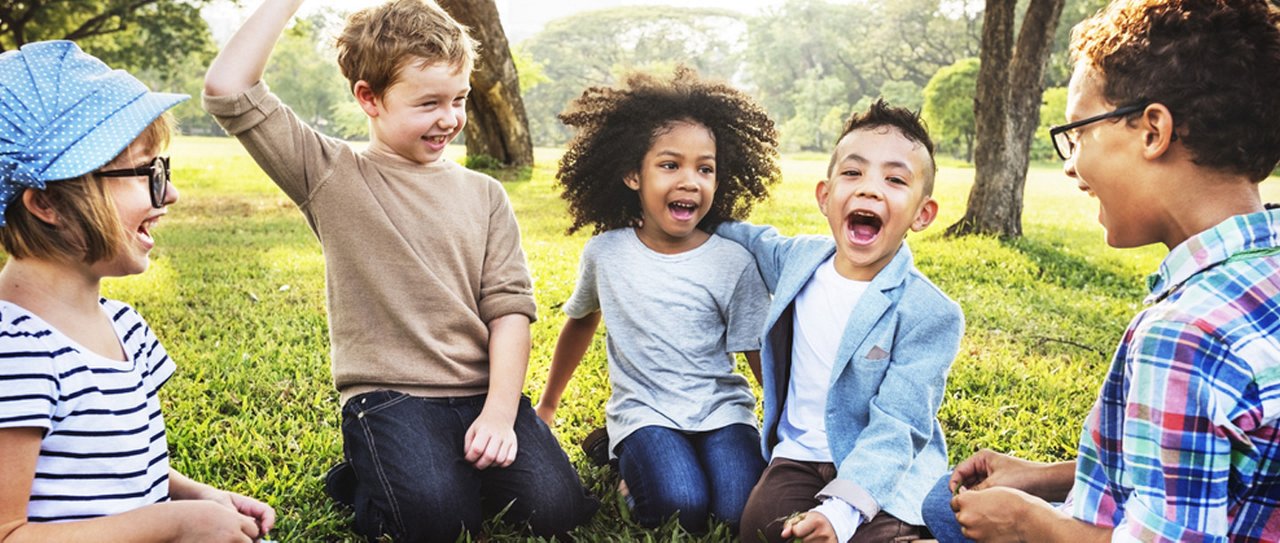 Around 2,500 years ago, Hippocrates detailed the relationship between our living environment and our health in his book "On Airs, Waters, and Places."
In the book, the great physician and philosopher offered guidance to doctors who traveled the countryside, advising them to consider a range of factors that have a significant impact on health and well-being – factors that are often unique to different regions: seasons and weather, winds, water quality, terrain, diet and lifestyle.
In this, as in so many other areas, Hippocrates was way ahead of his time.
Defining drivers of health
It's time for the entire health care field to heed Hippocrates' advice by taking a more holistic approach to health by considering a patient's immediate living environment when diagnosing or preventing illness. These social and environmental factors are the drivers of health, sometimes called social determinants of health.
Modern scientific research has confirmed Hippocrates' thesis. McKinsey & Company released a 2019 report noting that 53% of survey respondents say they are adversely impacted by at least one driver of health: food security, community safety, housing, social supports or transportation. More than half of us have an unmet social need that is having a negative impact on our health – and costing us a collective fortune.
Clearly, to improve health on a large scale, we have to find ways to meet these social needs and create conditions where the needs do not persist to begin with. We have to design a health care system around a broader view of well-being. And I'm lucky enough to be part of the effort to build that kind of system.
Ways that we are here to help
You could say I'm doubly fortunate, as I have two roles in this transformation process, as Vice President of Drivers of Health Strategy for Blue Cross and Blue Shield of North Carolina (Blue Cross NC) and as President of the Blue Cross NC Foundation, the separate, independent nonprofit foundation I've been privileged to lead since April 2019.
My role at Blue Cross NC is a newly created position, an important step forward in the company's strategy to improve the well-being of North Carolinians by addressing some of the causes of chronic health problems. The emerging body of science around drivers of health compels us to expand our capacity to transform health as we transform health care.
Gaining national attention
Blue Cross NC is redesigning health care payment and delivery, and even national media outlets are noticing the progress being made in North Carolina. The Blue Cross NC Foundation, meanwhile, is supporting systemic changes by investing in communities and in the network of nonprofits that are serving our neighbors across North Carolina every day.
These dual efforts to improve health are moving ahead on parallel tracks to address the causes of health problems before they affect the quality of life for everyone in our state and become expensive chronic conditions. And they are expensive.
The McKinsey report I cited earlier found that survey respondents reporting unmet social needs also had higher hospital admissions and emergency department visits. Respondents reporting problems with food security – access to enough of the right kinds of nutritious foods – were 2.4 times more likely to report multiple emergency room visits over a 12-month period. People reporting transportation needs are 2.6 times more likely to visit the emergency department in a year.
These trips to the hospital are costly to all of us, driving up insurance premiums and out-of-pocket costs. The good news is that some of these expenses are preventable. And there is progress in preventing them.
One program I found promising was launched by Geisinger, a hospital system in Pennsylvania. They supplied two meals a day for Type 2 diabetes patients at a cost of 60 cents per meal, which is about $2,400 a year. They achieved improved blood sugar levels and a 40% reduction in death and serious complications. And health costs per member dropped from $240,000 per year to $48,000.
A relatively modest investment – literally pennies per meal – brought huge returns in health and spending.
Since its launch in 2000, the Blue Cross NC Foundation has employed a strategy around drivers of health, including support of efforts showing similar returns in health and cost savings.  
Blue Cross NC shares this commitment, bringing focus to community investments and new programs on drivers of health like food security, access to transportation, safe and adequate housing and early childhood interventions.
At the same time, Blue Cross NC is changing the way health care is delivered and paid for, bringing value to a system that's historically been a volume business. That's the idea behind Blue Premier, Blue Cross NC's new value-based payment model. In Blue Premier, doctors and hospitals share responsibility for a patient's overall health and earn rewards for delivering cost-effective care.
Public-private collaborations – like we're seeing in the state's transition to a managed care system for Medicaid – will also help move our state toward better health and well-being for all who call North Carolina home.
A health care system geared toward delivering value must address the same kinds of drivers of health that Hippocrates wrote about. If Hippocrates was ahead of his time, our health care system is behind the times. We must work together to address drivers of health and bring value to health care – today. 
Browse related articles
© 2023 Blue Cross and Blue Shield of North Carolina. ®, SM Marks of the Blue Cross and Blue Shield Association, an association of independent Blue Cross and Blue Shield plans. All other marks and names are property of their respective owners. Blue Cross and Blue Shield of North Carolina is an independent licensee of the Blue Cross and Blue Shield Association.