Expanding access to treatment for substance use disorders in North Carolina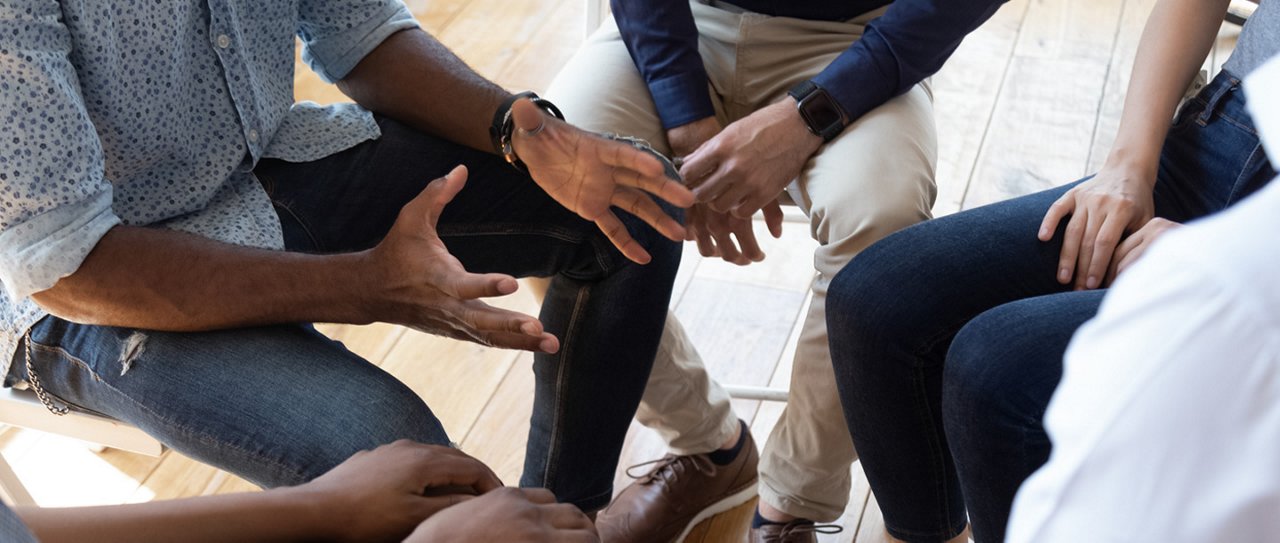 Substance use disorders have a wide-ranging impact on our state. While the opioid epidemic often takes center stage, it is just one of many substance use disorders. Others include alcohol, tobacco and vaping. These disorders drive costly emergency room visits and hospitalizations.
According to a 2021 report from the Substance Abuse and Mental Health Services Administration (PDF), only about six percent of Americans with a recent illicit drug or alcohol use disorder receive treatment. In many cases, it is unclear which kind of care is needed. For those who do seek help, there is a huge difference in the cost and quality of care provided at treatment centers across North Carolina and beyond. That's why Blue Cross and Blue Shield of North Carolina (Blue Cross NC) is committed to tackling the substance use disorder crisis on multiple fronts.
Investing in proven, community-based programs
We've made substantial investments in proven treatment programs throughout the state. Our goal is for North Carolinians who live with substance use disorders to get the care they need to lead healthy, productive lives in their communities.
One of these programs is Triangle Residential Options for Substance Abusers, Inc. (TROSA). TROSA is a multi-year residential and recovery program in Durham that provides education, jobs and ongoing care. Through work-based training at TROSA's own companies – TROSA Moving, TROSA Lawn Care, and TROSA Thrift and Frame Store – men and women gain the skills they need to transition into the job market during recovery.
Making it easier to find effective treatment centers across the state
To help North Carolinians find the treatment they need, we're supporting Shatterproof, a national nonprofit dedicated to ending the addiction crisis in the US.
The organization launched a new rating system this year that provides up-to-date information on high-quality addiction treatment programs, setting the standard for treatment. The system, called ATLAS, is a web-based platform that enables people to compare facilities and filter by criteria such as location, standardized quality data and patient feedback, program needs and insurance carriers.
Rethinking addiction treatment to focus on whole-person health care
Browse related articles
© 2023 Blue Cross and Blue Shield of North Carolina. ®, SM Marks of the Blue Cross and Blue Shield Association, an association of independent Blue Cross and Blue Shield plans. All other marks and names are property of their respective owners. Blue Cross and Blue Shield of North Carolina is an independent licensee of the Blue Cross and Blue Shield Association.