Life changes? How to get health insurance coverage when it does.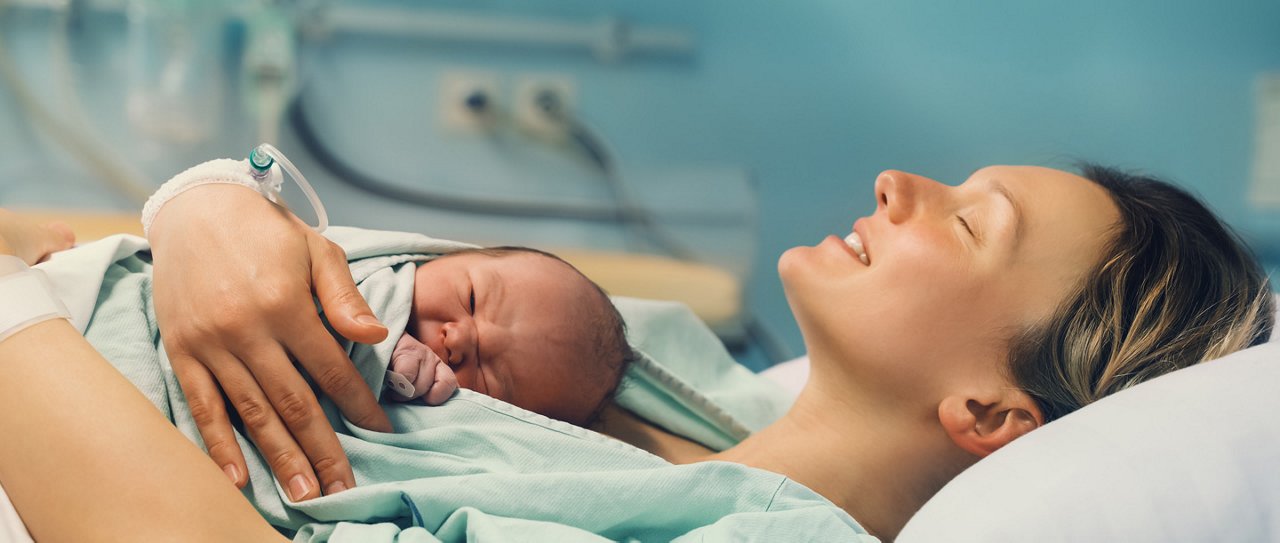 Each year, you make important decisions about your health insurance coverage. You do the research, do the math, and sign up for the plan that's best for you and your family. Maybe that's individual coverage purchased through a local insurance agent or online. Or, maybe you're covered by a plan offered through a job. No matter how you buy your health insurance, once you sign up, you're locked in until open enrollment begins again the next year.
But, life happens and situations change. We understand that. In the health insurance industry, these important life changes are called "qualifying life events". When you experience a qualifying life event, you become eligible for a special enrollment period, allowing you to sign up for coverage or update your current plan. This is your chance to make necessary changes or to choose new or different coverage based on your needs.

Qualifying for special enrollment
Some qualifying life events include:
Getting married
Having a baby or adopting a child
Losing other health coverage due to events, such as a job loss
Moving permanently to a new state. Note: Temporary moves or temporary changes in location, including long-term stays at hospitals, are not qualifying events.
Turning 26 and losing eligibility for coverage on a parent's insurance plan
Experiencing a change in income or household size while enrolled in a subsidized health insurance plan through the federal health insurance marketplace (commonly referred to as "the Exchange") Note: This particular circumstance can impact your subsidy eligibility or amount. Failure to report these changes to the Exchange may result in a tax penalty. Only the federal health insurance marketplace can determine eligibility or continued eligibility for and the amount of any subsidy. Subsidies are only available for plans purchased through the federal health insurance marketplace.
Experiencing any of the circumstances above will likely qualify you for special enrollment.
If you've experienced a qualifying life event, it's important to shop for and choose new health insurance right away. Generally, a special enrollment period is only available up to 60 days after the qualifying event. After that, you may not be able to add or update your health insurance coverage until the next open enrollment period begins.
As a subscriber, you can find information about your plan's special enrollment period in your Benefit Booklet in Blue Connect.
If you qualify and are ready to take advantage of the special enrollment period by signing up for health insurance, here are some things to consider:
1. Explore your coverage options and any subsidies for which you may qualify.  You can do this by visiting our website, calling us, visiting one of our 7 retail stores or through a local insurance agent.

2. Gather any documentation you may need to report your change in eligibility. The necessary documents will depend on your specific circumstances, but might include:
Proof of residency
A marriage or birth certificate
Proof of loss of essential health coverage
3. Apply for new coverage
If you need an individual or family plan, visit our Health Plans page to get started
If you're currently covered by an employer-based plan, you should contact your Human Resources representative and consult your plan materials
4. Or, update your existing coverage:
Log in to Blue Connect and go to the Manage Your Policy section.
Knowing your options and taking advantage of special enrollment periods can protect you when life throws unexpected challenges your way. That's good for your health and great for your peace of mind.
If you have questions please reach out to us by calling the Customer Service number on your insurance card, stop by one of our retail locations or contact a local sales agent.
Browse related articles
© 2023 Blue Cross and Blue Shield of North Carolina. ®, SM Marks of the Blue Cross and Blue Shield Association, an association of independent Blue Cross and Blue Shield plans. All other marks and names are property of their respective owners. Blue Cross and Blue Shield of North Carolina is an independent licensee of the Blue Cross and Blue Shield Association.