It's time to end surprise billing and unfair pricing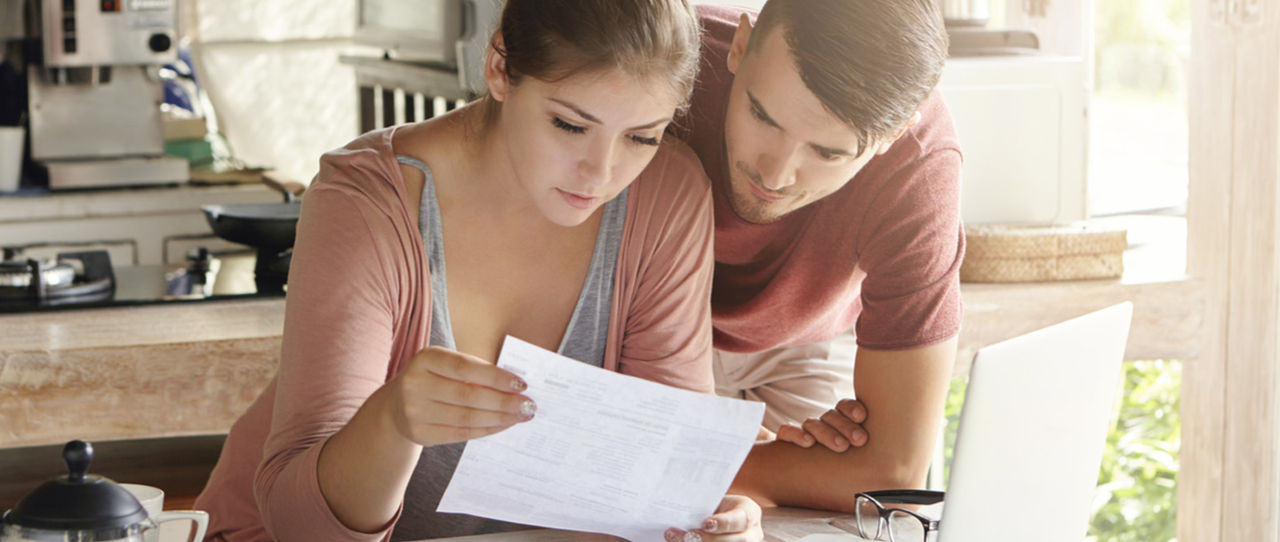 It's a story we hear all too often from our members. You visit an emergency room or need medical care that involves services like anesthesia or an x-ray. You pay what you owe for the visit and a few weeks later, a bill arrives in the mail that you weren't expecting. You open it and find a separate charge from a specialist group for hundreds or even thousands of dollars. The questions naturally start from there – What is this? Didn't I pay for this already? Am I being charged again? Why is this bill so high?  
This is surprise billing, and it's an issue that impacts one in 10 Americans each year. It's a serious problem for North Carolina.  

Prior to new consumer laws that protect patients from surprise billing, even in-network providers in specialties like anesthesiology, radiology and emergency have been able to charge our members significantly higher than their peers in North Carolina and up to 500% higher than what they charge Medicare patients. These services are most often provided when our patients are at their most vulnerable. But there is good news on the horizon: An effort is underway to work with dozens of providers across the state to make health care more affordable for our members.  

New federal legislation took effect on January 1, 2022 to stop surprise billing. These laws establish much-needed limits on pricing, protecting consumers by ensuring services provided by out-of-network providers are more affordable. They also create a process for insurers and providers to settle differences when special exceptions are needed.    
Blue Cross NC is pleased Congress took steps to protect patients from unfair and costly surprise medical bills. The new laws will undoubtedly improve the problem for our members and keep millions of Americans from getting unexpected bills at unexpected prices after they seek the care they need. We appreciate the opportunity to take patients out of the middle of this issue and negotiate directly with the most expensive for-profit providers in our network. We can all agree that charging up to five times more for some patients is simply not fair and not sustainable. We're working with these providers to put an end to exorbitant charges, along with surprise billing, for good. 

More reasonable pricing needed
Recently, we identified 54 of the most expensive health care practices across the state who have benefited from charging inflated pricing under previous rules. Charging some patients up to 500% more than what they charge other patients is the kind of action that leads to unnecessarily high health care costs and higher premiums for everyone.  
We have asked these providers to work with us on adjusting their pricing to be more in line with their peers. We have requested prompt responses to ensure they remain in our network moving forward, and look forward to working with them to make health care more affordable for our members. 

Regardless of network status, the new law helps protect members from paying exorbitant costs while ensuring appropriate access to care. 

Making health care more affordable
Sending huge surprise bills or engaging in unfair pricing tactics that drive up premiums for our members isn't right. Everyone deserves better, simpler and more affordable health care. And as a mission driven not-for-profit organization, we're unwavering in our commitment to deliver on this.  
Browse related articles
© 2023 Blue Cross and Blue Shield of North Carolina. ®, SM Marks of the Blue Cross and Blue Shield Association, an association of independent Blue Cross and Blue Shield Plans. Blue Cross NC is an abbreviation for Blue Cross and Blue Shield of North Carolina. Blue Cross and Blue Shield of North Carolina is an independent licensee of the Blue Cross and Blue Shield Association.